Master in Electrical Engineering : Smart Integrated Systems

SIS (Smart Integrated Systems) is an EIPHI graduate School Master focusing on Research & Innovation in the field of Mechatronic, Micro and Embedded systems.
The Master SIS student will be working in Mimento, the Micro/nanotechnology center of the FEMTO-ST institute, an 865m²
state-of-the-art cleanroom and one of the 5 cleanrooms in the French technological platforms network. Designed for R&D engineer positions in big international companies or smaller High-Tech industries, this degree can also be the springboard for a career as Researcher or Professor.
For this track, SIS Master Students can pursue their studies with a Ph.D. in the Micro Nano Sciences & Systems (MN2S) Department presented thereafter. The Time Frequency and the Automatic Control Departments of the FEMTO-ST laboratory can also welcome student from this track (http://femto-st.fr/).
Curriculum
The SIS master's program takes place over 2 academic years divided into 4 semesters. Each semester corresponds to an accreditation of 30 ECTS, which leads to a total at the end of 120 ECTS. The program has an extensive international flavor, with all courses taught in English. The teaching staff are highly qualified researchers with international recognition.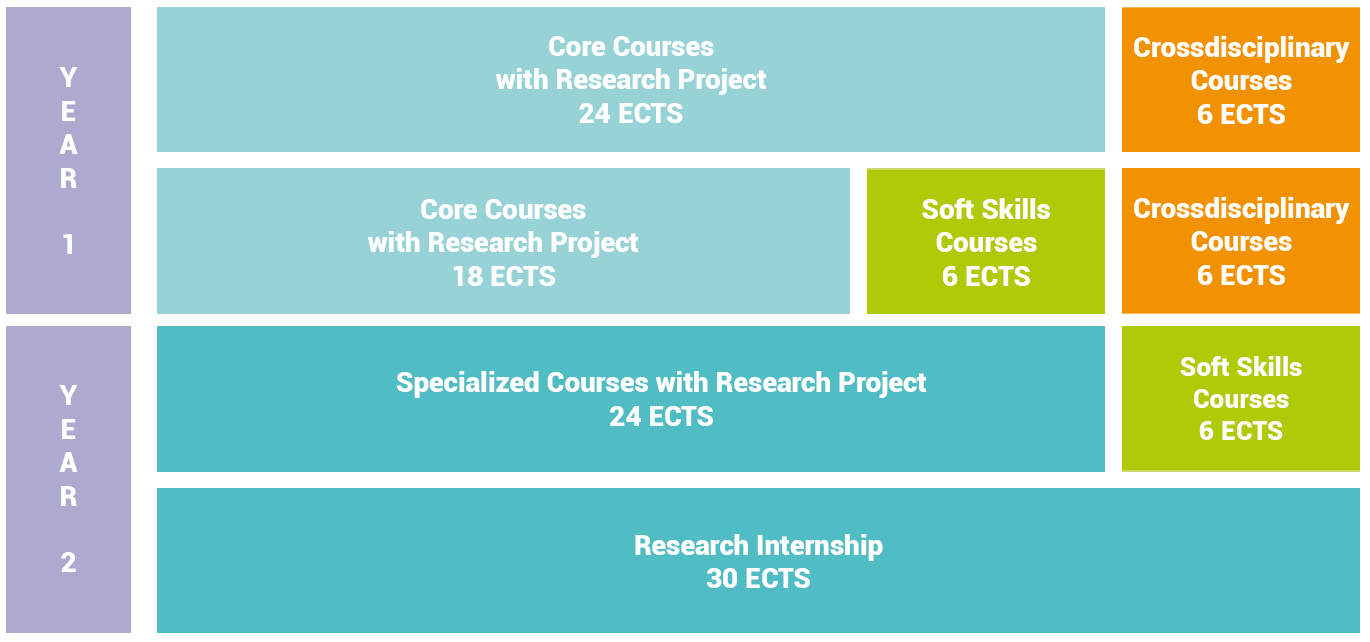 Main research areas:
BioMicroDevices
Micro-Nano-Materials and Surfaces
Micro-Opto-Electro Mechanical Systems
Phononics and Microscopy
Nanosciences
Methodologies for Automation and for the Design of Mechatronic Systems
Biomedical Microrobotics
Robotics and mechatronics at small-scales
Acoustical Electronics & Piezoelectricity
Waves, Clocks, Metrology & Systems
Components & Micro-acoustic Systems
1 research Laboratory and 4 Research Departments: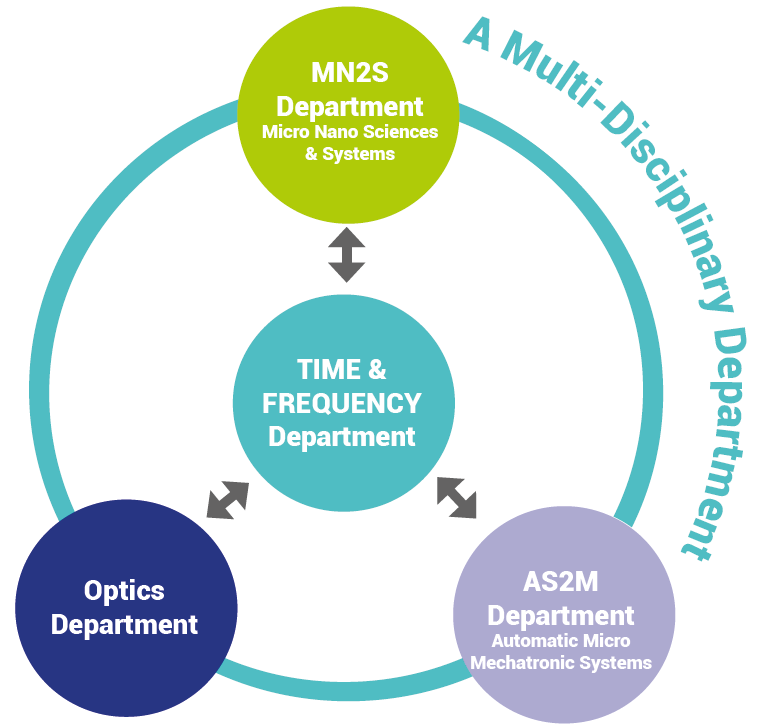 3 Main Technological Platforms :
Career paths
The program targets careers such as:
University Professor
Design Engineer
Research Engineer
Test Engineer
Engineering studies
Experimental Engineer
R&D Engineer
Entry requirements
A degree equivalent to or higher than a Bachelor's degree with a background knowledge in systems control and Digital Electronics. Courses waivers can be given depending on your former undergraduate program content.
Contact: Sounkalo Dembélé