Master in Electrical Energy (EE)
ENERGY EE is an EIPHI graduate School Master focusing on Research & Innovation in the field of Energy production and storage and management. Electrical energy is the main concern of this degree with a focus on hydrogen energy systems.

Like all the Master Degree of EIPHI Graduate school, this master is designed for R&D engineer positions in big international companies or smaller High-Tech industries but can also be the springboard for a career as Researcher or Professor.

Energy Master Students can pursue their studies with a Ph.D. in the Energy Department of Femto-St Research Lab or Belfort's Fuel Cell Laboratory FC Lab presented thereafter.
Curriculum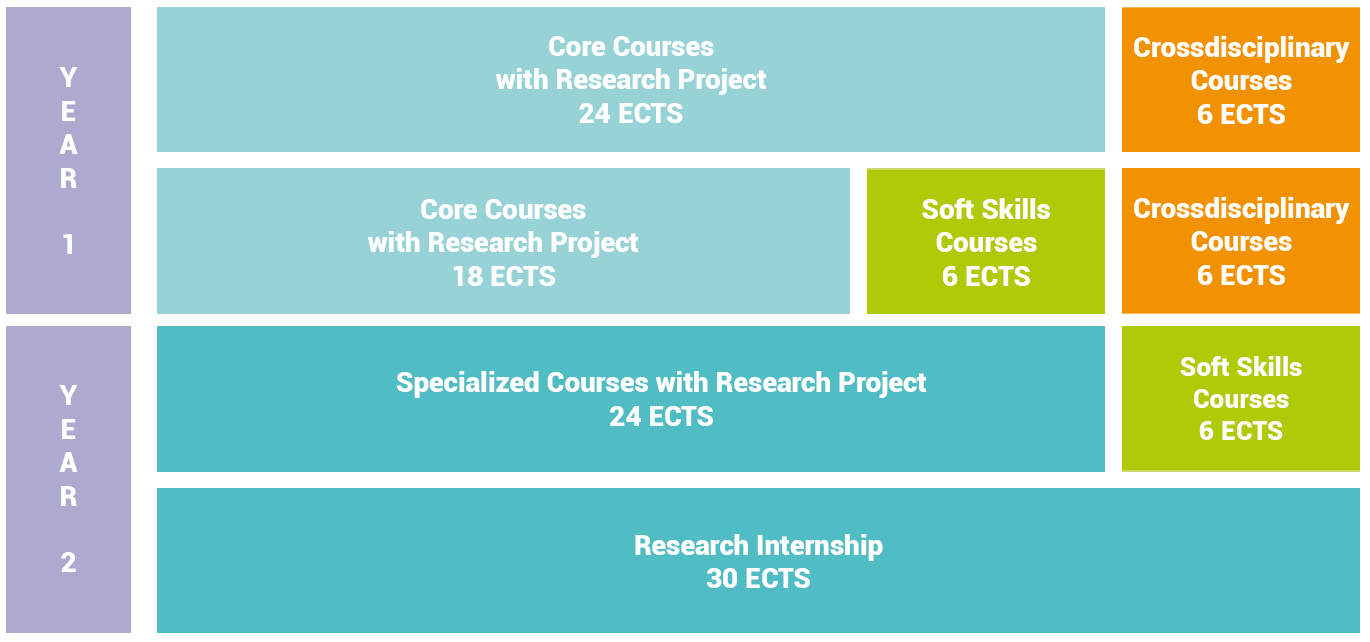 Master 1
Fall Semester
Master 1
Spring Semester

Control Theory
Electric Actuators
Power Electronics
Engineering Science
H3E
Research Project

Storage and Energy Conversion
H2 and Energy Storage
Simulation Tools
Innovation Management
Research Project
Master 2
Fall Semester
Master 2
Spring Semester

Energy System Modeling and Control
Power System Analysis and Control
Magnetic Systems Modeling
Economical environment
Clean and Sustainable Energy
Research Project
Research Internship


hzsrthsrkgiklglggjkgjthsrthsrths
Main research areas:
Static Converters
Fuel cell systems
PHIL: Power Hardware in the Loop
Control and Management of Energy
Electric actuators
Micro-grids
2 research Laboratories :

Career paths
The program targets careers such as:
University Professor
Design Engineer
Research Engineer
Test Engineer
Engineering studies
Experimental Engineer
R&D Engineer
Entry requirements
A degree equivalent to or higher than a Bachelor's degree (3 or 4 years degree) in Electrical or Engineering Science for the Electrical Engineering track.
Grants
Many scholarships will be awarded each year to high quality foreign students.
Contact: Nadia Steiner