Master in Engineering of Thermal Energy (ITE)
ENERGY ITE is an EIPHI graduate School Master focusing on Research & Innovation in the field of thermal systems optimization and management. Experimentals technics and numerical simulations of multiphysics systems are at the heart of the program. At the end of the training you obtain an expertise in Heat Transfer, Fluid Mechanics and Thermodynamics of renewable energy systems.
Like all the Master Degree of EIPHI Graduate school, this master is designed for R&D engineer positions in big international companies or smaller High-Tech industries but can also be the springboard for a career as Researcher or Professor.
Energy Master Students can pursue their studies with a Ph.D. in the Energy Department of Femto-St Research Lab or Belfort's Fuel Cell Laboratory FC Lab presented thereafter.
Curriculum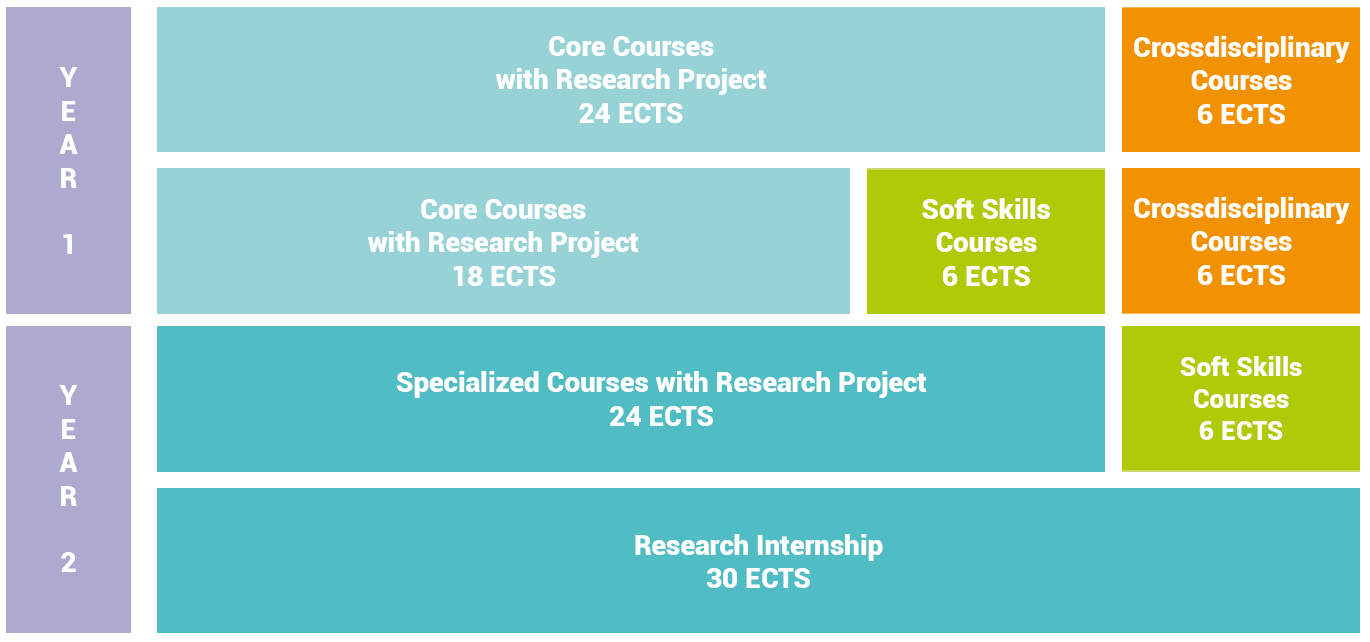 Master 1
Fall Semester
Master 1
Spring Semester

Heat Transfer
Thermodynamics
H3E & Thermofluidic Metrology
Mathematical Tools for Engineers
Acoustics and Vibrations
Research Project

Numerical Methods & Computational Fluid Dynamics
H3E
Renewable Energy & Buildings Efficiency
Innovation Management
Research Project
Master 2
Fall Semester
Master 2
Spring Semester

CFD & Energy Building Simulation
Advanced Energy Systems
H3E
Socio Economic Environment
Research Project
Research Internship


hzsrthsrkgiklglggjkgjthsrthsrths
Main research areas:
Metrology and Instrumentation in Fluidics
and Thermal Science
Thermal Science in energy systems
Heat engines
Complex flows
2 research Laboratories :

Career paths
The program targets careers such as:
University Professor
Design Engineer
Research Engineer
Test Engineer
Engineering studies
Experimental Engineer
R&D Engineer
Entry requirements
A degree equivalent to or higher than a Bachelor's degree (3 or 4 years degree) in Mechanical or Engineering Science.
Grants
Many scholarships will be awarded each year to high quality foreign students.
Contact: François Lanzetta